click heading or picture for the free laughter club page, great!
Life Coaching – Book a Free Session
Newsletter and Blog
Sign up on the sidebar and read Lynette's latest sharing blog here.
Click Picture for About Lynette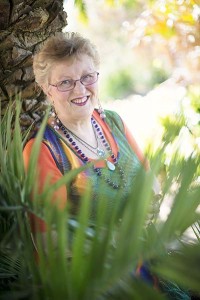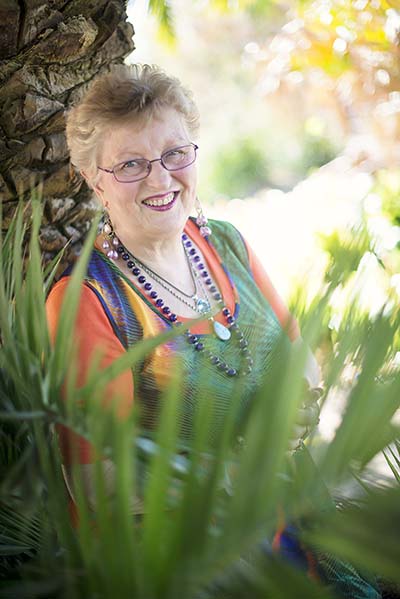 Laughter Yoga or Laughter Wellness
I am loving Zoom and deliver combined laughter yoga, energy hygiene and meditation sessions to your organisation, club, group, learning centre. If you are looking for an experienced lady or couple, call on us. Lynette has considerable experience facilitating Laughter Yoga sessions – 1200 people conference, team building, various groups, corporate, business, NFP's, schools and more. Laughter Yoga is applicable for all, regardles of gender, age, nationality. Email her to book a session on lynette@laughterforliving.com.au.
Privacy Policy
All information and data gathered on this website is securely managed and is not passed onto any third parties.
Copyright©
All information, pictures and material are the intellectual copyright of Lynette Mitchell.
All contents on this website is subject to copyright law.
Copyright© Lynette Mitchell – all rights are reserved 2021.
We have no responsibility or liability for the content and activities of any third party linked sites.
Save
Save