Hello there from Laughter For Living. Lynette Mitchell is involved facilitating Laughter Yoga in the Corporate, Aged Care, NFP's and any other possible group. Lynette is available for your personal life coaching, counselling and personal growth. She leads the free community Ferntree Gully Laughter Club, with her ever loving husband and BFF John. Being a people person, Lynette is keen to hear from you. If this feels like something for you or your group, then contact her for a friendly, open discussion.
Professional Corporate & Group Laughter Yoga
LAUGHTER YOGA FROM US TO YOU
We Zoom to you…
and present in person laughter yoga sessions.
Feel energised and uplifted with Laughter Yoga, which is beneficial for the body, mind and spirit. It harmonises people, is affordable and is a great ROI.

Energetic Hygiene & Self Mastery Class
Experience yourself being transformed on a weekly basis. Your first two classes are free – try before you become a regular attendee. Energy hygiene is best done daily, to cleanse and protect your energy fields. This means that over time, you can free yourself from other people's control, moods and influences.
Community Ferntree Gully Laughter Club
Laughing together brings enormous health and wellbeing benefits and attending the community laughter club is free. Give it a go! We meet either in person or on Zoom Sundays at 11.00 am.
Personal Life Coaching and Holistic Living Counselling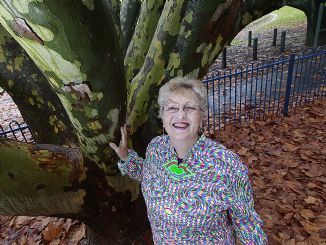 Can you move through this and leave your stress behind you? Book a free 20 minute counselling /coaching appointment with Lynette today.
Check the blog, which combines laughter and personal growth.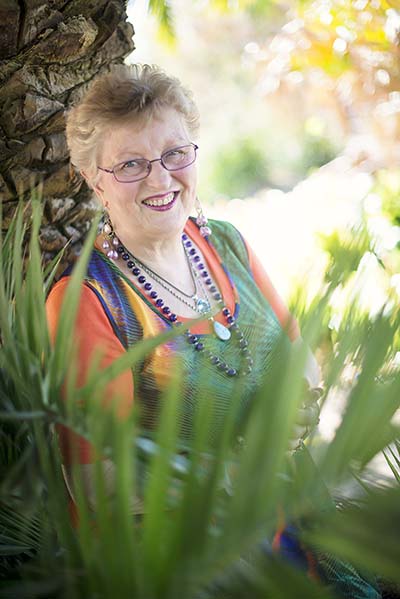 Sign up below to receive it and be in regular contact.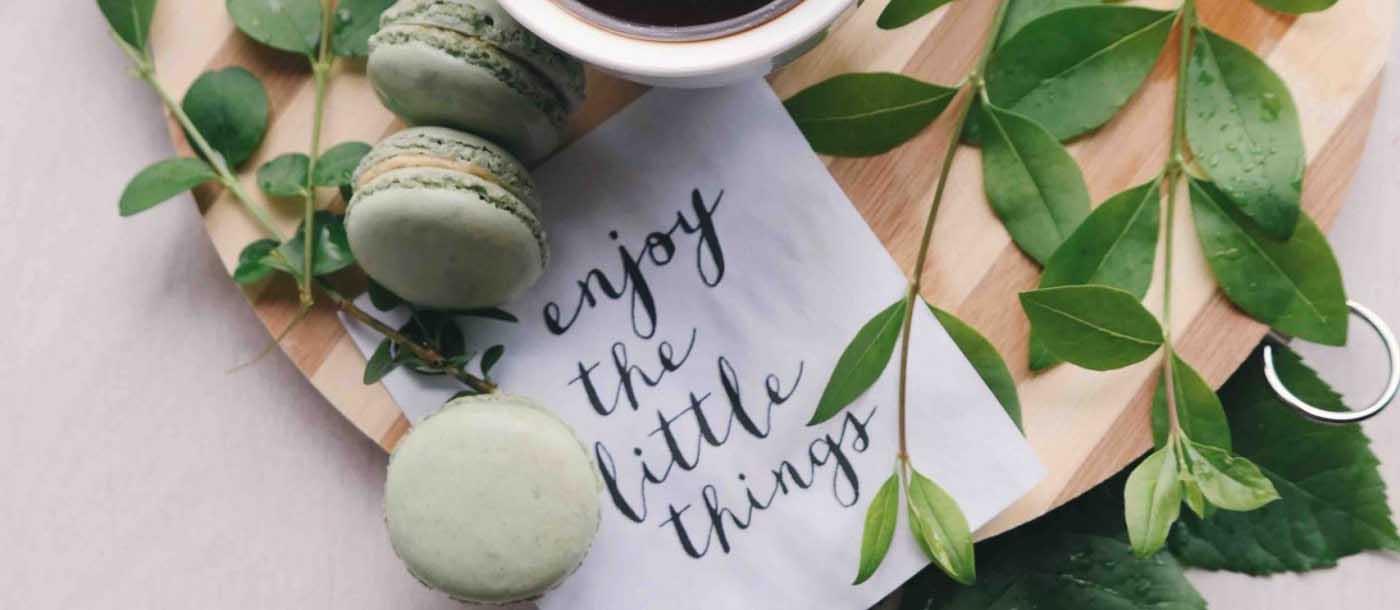 Laughter Clubs
Laughing together in person at the laughter club is one of the happiest, joyous, overflowing with gratitude time in my life these days. Laughter is
Read More »