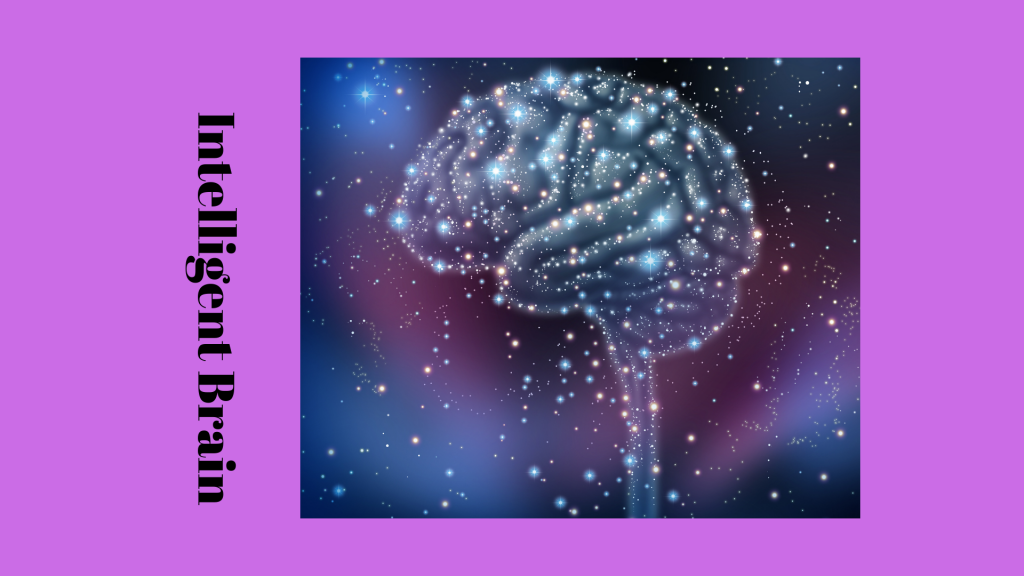 Laughter Yoga and Our Brain
Laughter Yoga is the name we use when we combine laughter and deep breathing. People trained in laughter yoga consciously practice the art of using laughter yoga to benefit the whole body, whilst understanding laughter helps in creating brain cells (Neuroplasticity).
Our Intelligent Body
Human bodies have amazing abilities to adapt and heal themselves and overall, we are largely ignorant of possibilities that may be achieved. Unaware, not on our radar, ignorant until someone inspires us about what is possible. We express ourselves through our conditioning, our experiences. Much is tied in with our deeply held beliefs, coupled with motives – we may need a strong reason to get out of our own way and go for our goals and ambitions.
Covid grossly lessened our much-needed brain and general sensory stimulation. It brought frustration on many levels, the most post powerful, obvious being the inability to see and be with our family and go out to work. It has reaped havoc in our lives, as well, it brought new situations and chances to be and do differently. It brought new, higher evolved opportunities to experience and embrace. I feel there is a gift in every circumstance and situation waiting for us to embrace it.
Your Plastic Brain
Have you heard the notion that you can change your brain? Scientists have proven that your brain is influenced, restructured and shaped by what you do every day, which is referred to as neural plasticity, or neuroplasticity.
Neuroplasticity can be defined as the ability of the nervous system to change its activity, by reorganising its structure, functions, or connections. New neuron pathways may be produced when required. We can consciously engage in activities which stimulate our brain, such are jigsaw puzzles, learning a new skill, iPad/tablet games, memory games. A different part of the brain can become active to compensate for an injury or inability to function at primal level.
Laughter, singing, dancing, are major contributors to creating new brain neurons, 'Neuroplasticity', is only one of many benefits attributed to regular laughing. Thai Nguyen, a write from Brisbane has written an article about it and he has made a list of 10 things, which are beneficial for our wellbeing when we are aware to stimulate our brain: Fasting, travel, mnemonic devices for memory training, learning an instrument, doing non-dominant hand exercises, reading fiction, expand vocabulary, artwork, dancing and sleep.
Positive thinkers change their brain function by focusing on gratitude, meditation, kindness to self, self-awareness, releasing negative thoughts and more. We can weaken old habits and create new habits, which help enforce them into our lives. I find that awesome. Once upon a time, scientists thought that brains stopped developing when people reached adulthood. How inspiring. Think about it. We have the power within us to change our lives positively and answers will unfold to us if we are open to the change. 'You can't teach an old dog new tricks' – so untrue!
Laughter Club Helps Create New Brain Neurons
Members of the laughter club feel invigorated, joyful, fulfilled and with more sense of purpose when they come together. We include a lot of singing, some dancing and laughing, which stimulates the brain, as well as receiving other physical, mental, emotional and spiritual benefits. There is an abundance of stimulation with our imaginations, as we role play the various laughs = grown up playful fun. It is great!!!
And now there is a new rage that Lynette brings to her professional laughter yoga sessions, which is Bollywood Laughter Dancing! You can even find it online and be able to do it yourself at home. What a great combination, for people who love to sing, dance and laugh. People find it a very light-hearted practice to do.
Laughter Club Back in Person and on Zoom
We will meet again in person on the 9th January. Zoom is reduced now that we are back in the flesh. Zoom laughter clubs are available worldwide and easy to track down. Contact Lynette to be connected into a Laughter Yoga Facebook group. The laughter family has expanded to be truly worldwide and is a superb community to belong to. We are on the same page.
Trusting that you are doing as well as possible as things are opening up as we will shortly head into a wonderful new year, filled with unknown possibilities and experiences.
Wishing you the very best Christmas wishes and a safe December, followed by a prosperous 2022. I like that, lots of 2's. Cheerio for now. Until next time, love and laughter blessings.
The Ferntree Gully Laughter club meet behind the library at 11am on the 2nd & 4th & 5th Sunday. We return on the 9th January Enquire about joining the Zoom email notification list, if you would like to join us online.
Phone: 0425 799 258 or you may like to Email: lynette@laughterforliving.com.au
Photo credit: Photo by Hal Gatewood on Unsplash